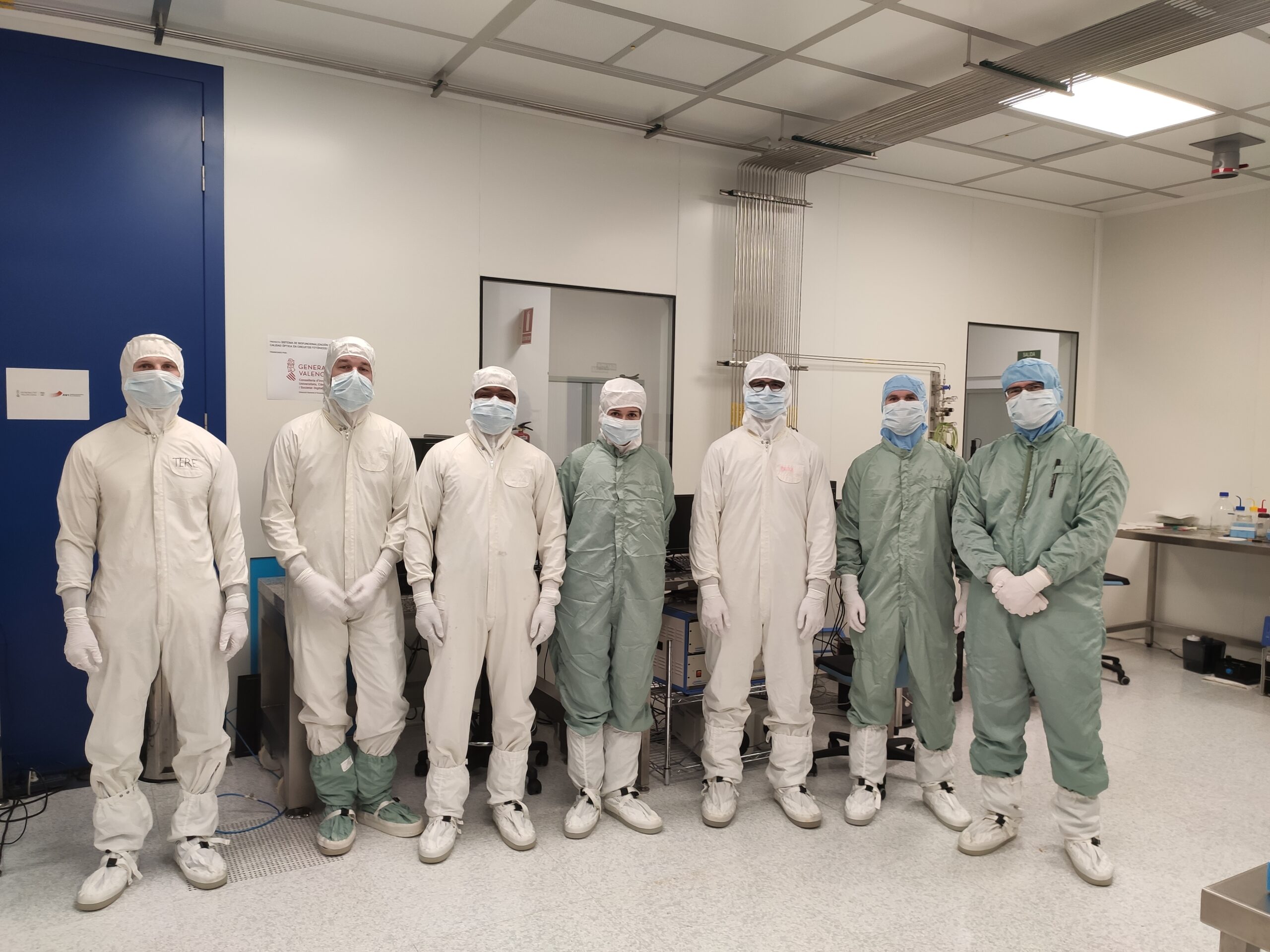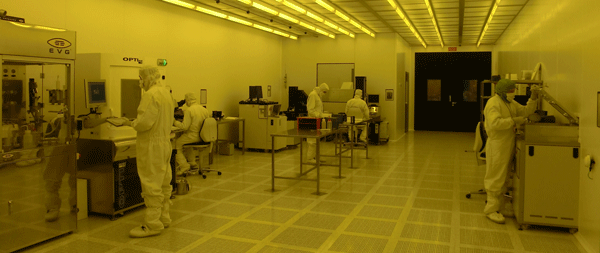 MEGAMORPH partners met on 13.04.2023 in Valencia, city on the sunny east cost of Spain, after one year of hard work since inception. SCALE Nanotech hosted the meeting at its premises located on the campus of the Valencia Polytechnic University (UPV).
Starting with a tour of SCALE Nanotech's offices and laboratory, the consortium had the opportunity to visit the state-of-the-art Nanophotonics Technology Center (NTC) situated in the same building.
NTC's facility is a fully-equipped 8″-wafer infrastructure that belongs to the Micronanofabs network, one of the Unique Science and Technology Infrastructures (ICTS) governed by the Spanish administration. With 280 m² cleanroom space in use (class 10-100-1000-10.000) and 220 m² more currently under expansion, NTC positions itself as a unique place for fabrication of nano/micro-devices, for rapid prototyping, and for developing an ecosystem that retains and attracts high-tech startups, entrepreneurs and talented professionals.
Access to NTC's infrastructure has been of great benefit to the MEGAMORPH project, and a prototype is expected to be revealed in the coming months. In addition to productive technical discussions, the collaboration has been celebrated with the enjoyment of delicious Valencian paella, marking significant progress in the development of GMOD technology.