GRAPHENE DISPLAYS
Market-Entry of Graphene-based large-Area MOdulators with a Radical Production of Holographic displays
ABOUT THE PROJECT
MEGAMORPH is a 26-month project funded by ATTRACT PHASE 2, European Commission's Horizon 2020 research and innovation programme. It represents the next step after successfully completing ATTRACT Phase 1 (GIMOD Project).
The goal of the project is to develop further our disruptive imaging technology: Graphene Interferometric MOdulator Display (GMOD).
READ MORE
OBJECTIVES

Develop GMOD evaluation kits for the demonstration of GMOD-based large- area displays (possibly GEN 3,55 cm × 65 cm). The functionality of resulting evaluation kits will be demonstrated through an end-user software: Computer- Generated Holography (CGH) business case.

Consolidation of the company as a world leader in graphene-based displays by entering the display market in 2024.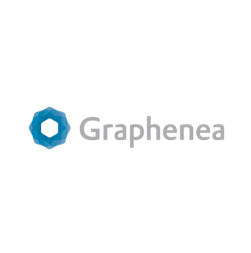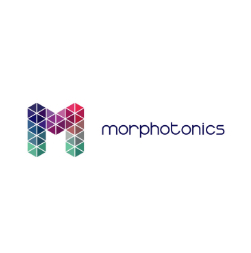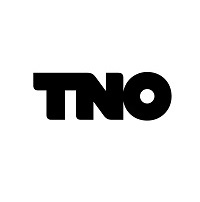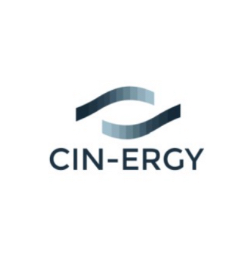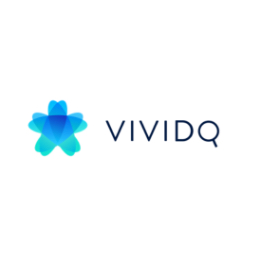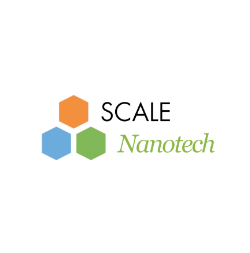 IMPACT
MEGAMORPH project has the ambition to initiate a transformation of the European deep-tech landscape by combining breakthrough innovation with radical approach to market.
GMOD displays have the potential to revolutionize the display market and boost the broader electronics industries in Europe by driving the offer-demand of CVD graphene, leading the integration of this material in high-tech products, and creating a competitive advantage in next-generation technologies. This aligns with the innovation sector "High-tech Systems and Materials" of the Top Sector Policy as outlined by Dutch government and will have a direct impact on three of the European Commission's Key Enabling Technologies: Advanced Materials, Photonics, and Nanotechnology.
Furthermore, the environmentally friendly nature of GMOD technology is aligned with sustainable development and climate goals (e.g., UNSDG 12 "Responsible Production and Consumption" and the EU Green Deal), and it would support the EU Action on Critical Raw Materials and the European economy by reducing the dependency to imported rare-earth materials.
Such overall impact can only induce a call effect for talent that pushes the creation of high-quality jobs and nurtures next-generation professionals further honing the skill availability in Europe.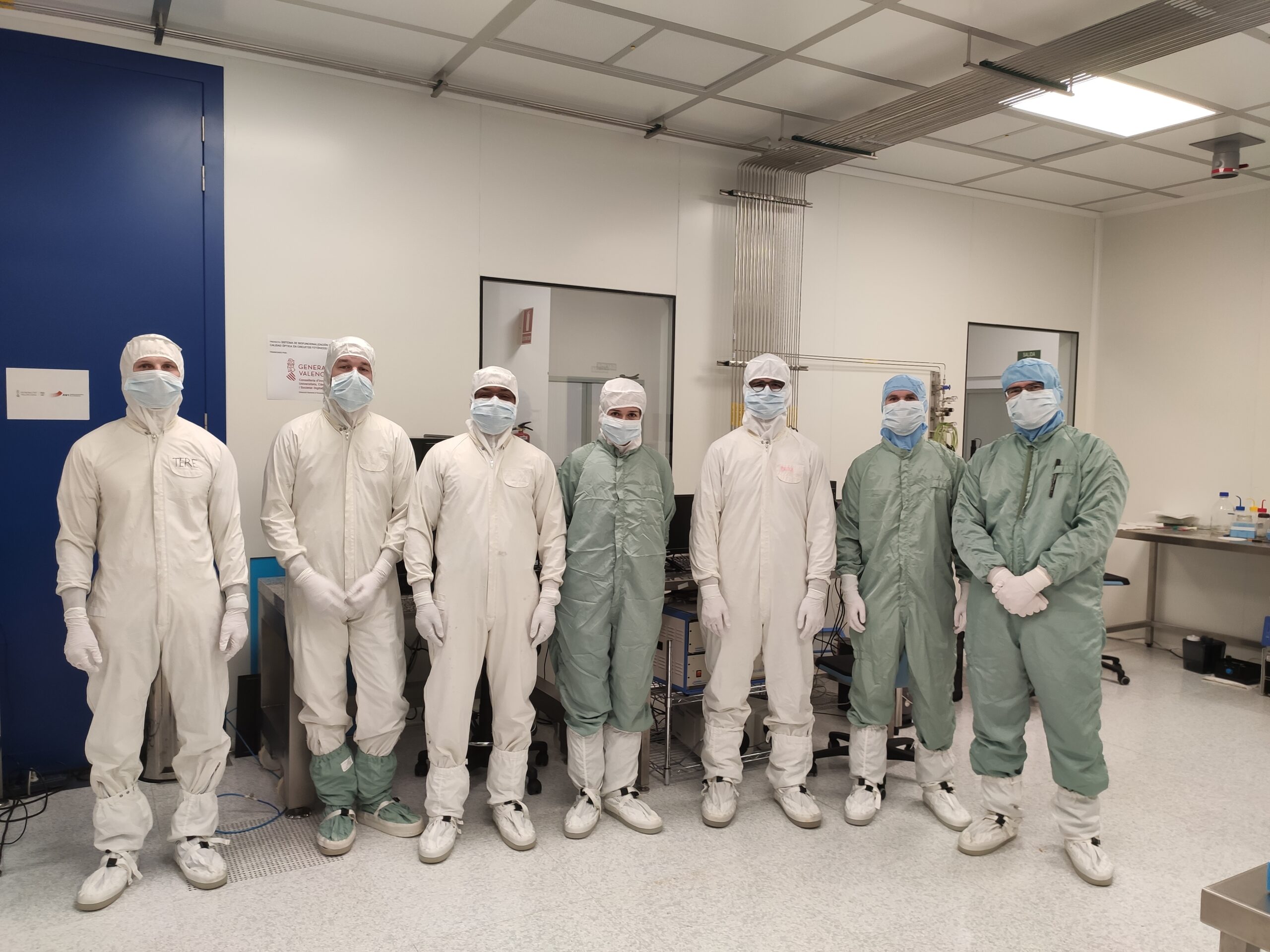 MEGAMORPH partners met on 13.04.2023 in Valencia, city on the sunny east cost of Spain,…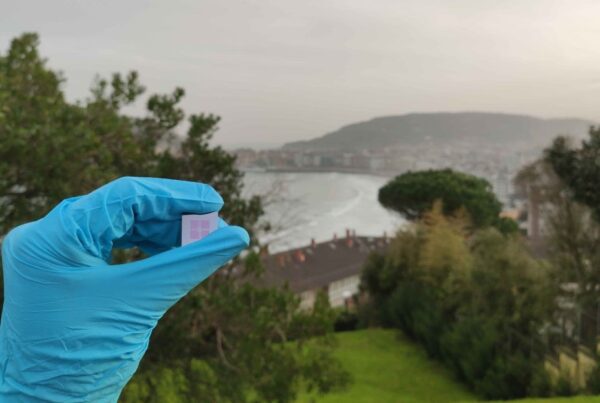 We are excited to announce the approval and funding of our proposal called "Market-Entry of…
Do you need more information?